About Us
Airwell Group's Oil and Gas division trading as Airwell Oil and Gas Pty Ltd is a privately owned subsidiary of Airwell Group Pty Ltd.
Airwell Oil and Gas was established in 2005 after Airwell Group had been approached several times from existing and potential clients seeking ways to overcome some of the difficulties associated with deep hole, low volume water pumping.
Coal bed methane sites in particular require low volumes of water to continuously be removed to allow methane gas production. Existing water removal methods used for dewatering often proved expensive and unreliable especially when trying to pump low volumes of water.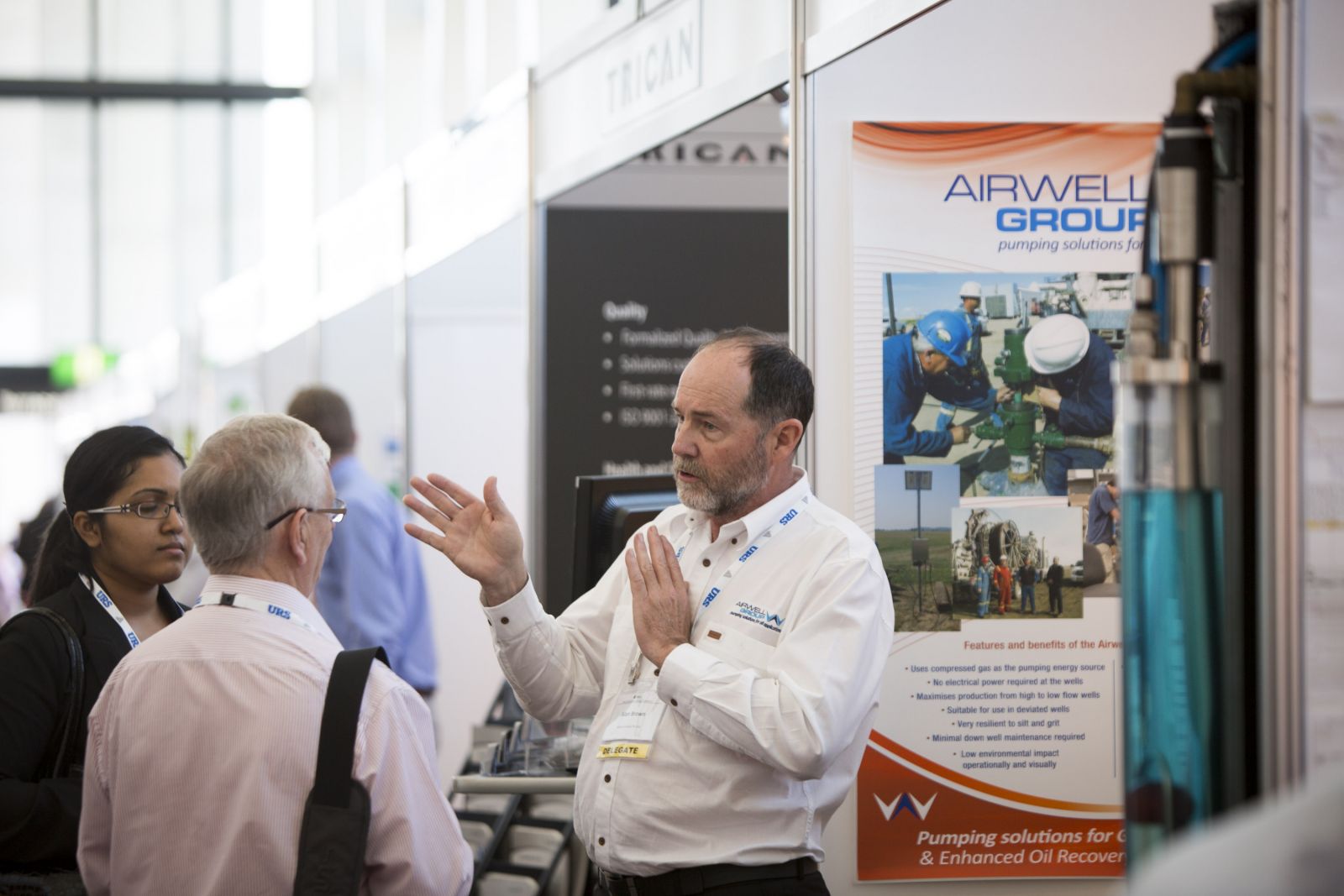 Using many of the principals of the existing Airwell pump system, Managing Director Alan Brown designed, built and tested a new Airwell pump that was capable of pumping fluids from depths of up to 1,000 metres. Testing of the pump at a coal bed methane site located in the South West of Western Australia commenced in 2005. The pump test was a complete success but was eventually ended in November 2006 by the client (after 18 months of operation) when the wells simply didn't produce enough gas to be commercially viable.
After much market research Airwell identified that oil stripper wells in the USA as well as shale, shallow and coal seam gas wells in the USA and Canada provided the biggest market for the Airwell Oil and Gas division. This prompted the establishment of an office for Airwell Oil and Gas in Wichita Falls in Texas.
A move into the USA and Canada prompted trials for Airwell's Oil and Gas pumping equipment in several applications including Oil Stripper wells in Oklahoma and Kentucky, deliquification of shallow gas wells pumping abrasive silts and fluids in Saskatchewan Canada and deliquifying deep shale gas wells in Texas. The collapse of the commodity prices in these markets made investment in new technology unviable and trials were suspending pending improvements in commodity prices.
In 2011 Airwell Oil and Gas turned its focus to the growing coal seam gas industry in Australia and following the installation of the first pump for the Australian market in March 2012 the technology was officially launched at the 2012 APPEA conference in May. The successful launch and installation has generated interest from several other companies who are in the initial stages of organising trials of Airwell coal seam gas deliquifying equipment for their own leases and projects.