Process Water Supply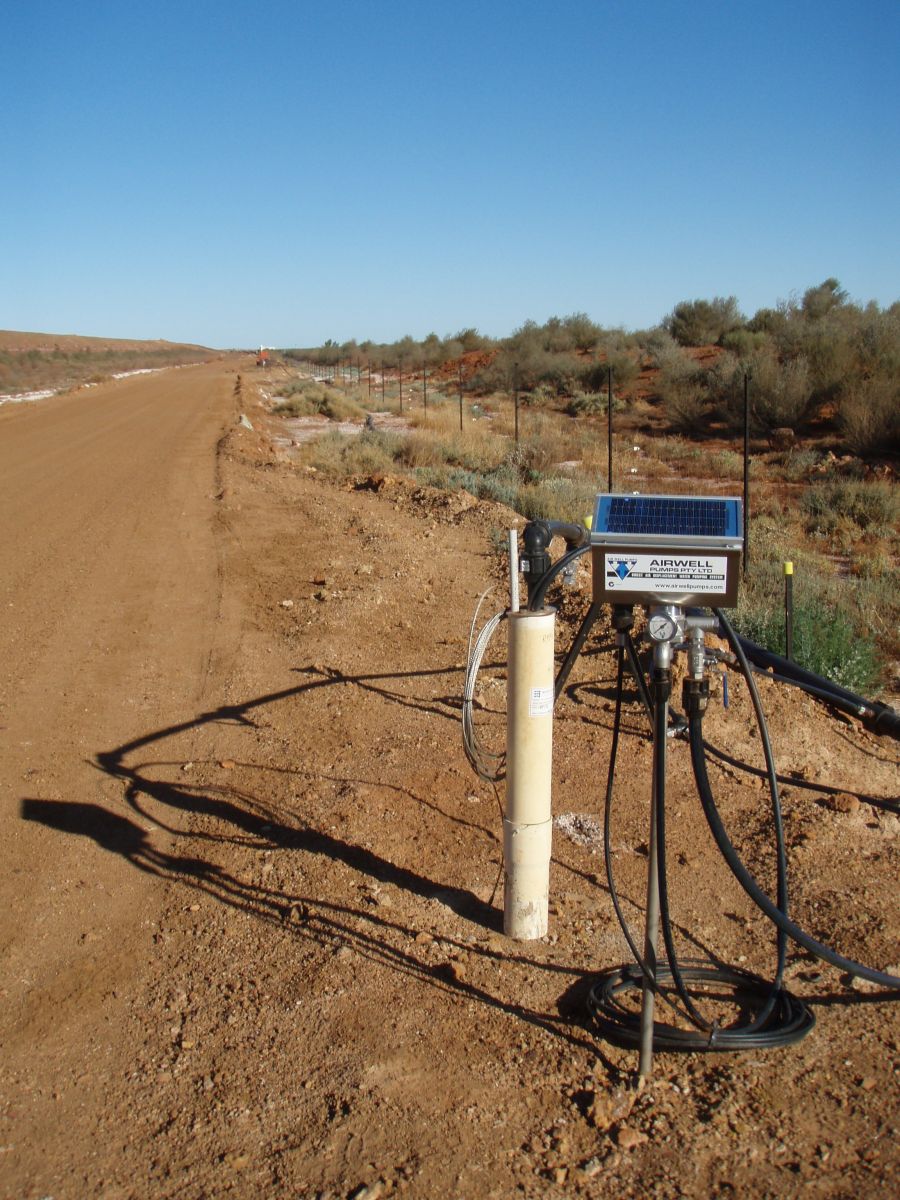 The ability of Airwell pumps to collect water from low flow bores and to operate remote from power means that we can often provide a process water supply option from a source considered unviable. This can be achieved by using our leachate collection pumps to return leachate to the process plant for use in materials processing or by using our remote water supply or water transfer solutions to pump volumes of water from a low flow source some distance away.
To find out more about our process water supply solutions contact us.