Landfill Leachate Recovery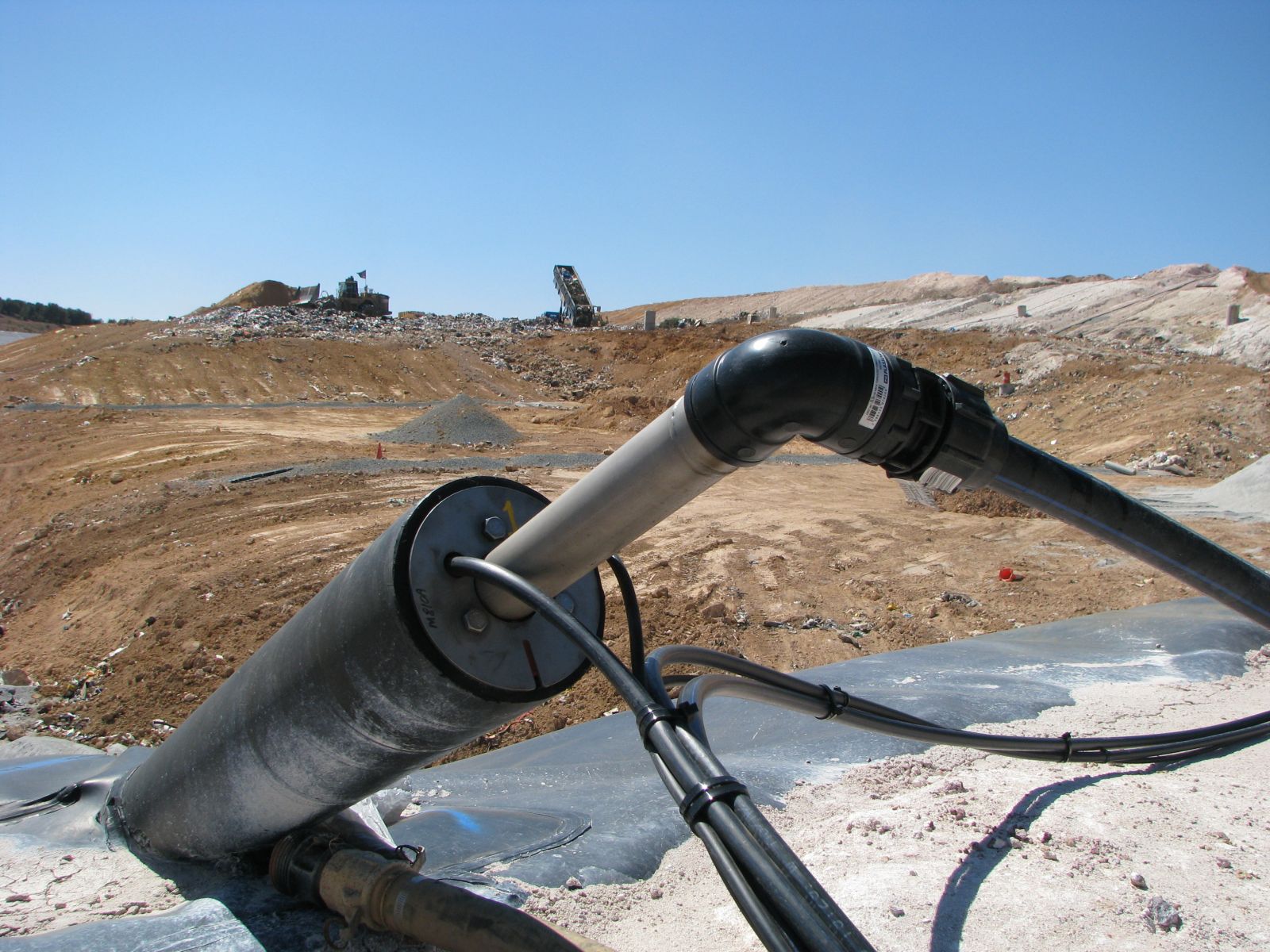 Airwell pumping systems are used extensively in leachate recovery both in Australia and overseas. Uses include the detection and recovery from leaks in residue ponds, tailings dams and landfill sites. We have experience in developing systems for both hazardous and non-hazardous environments.
The low flow capabilities of the Airwell system as well as its ability to handle grit, silt and iron oxide bacteria make it ideally suited to leachate recovery applications. Not only does the Airwell system recover leachate, it also acts as a leachate detector as the pump will only operate when there is leachate present.
Airwell works closely with Run Energy to provide landfill leachate services across Australia. Airwell pumps are Run Energy's first choice solution for leachate pumping. Airwell in coordination with Run Energy can provide a range of services for landfill sites including the installation and maintenance of Airwell leachate pumping systems.
To find out more about the services that Run Energy can provide please view their capability statement.  
To find out more about our leachate recovery products and capabilities contact us.
For more detailed information see our Leachate Recovery technical data sheet.