Solving Landfill Carbon Tax Issues with Airwell and Run Energy
The Airwell Group is pleased to announce that Run Energy has been appointed as our sales, service and installation agent for the landfill industry across Australia. Run Energy is a well known, respected and successful operator in the landfill services and methane gas recovery market and has been a strong supporter of the Airwell Group.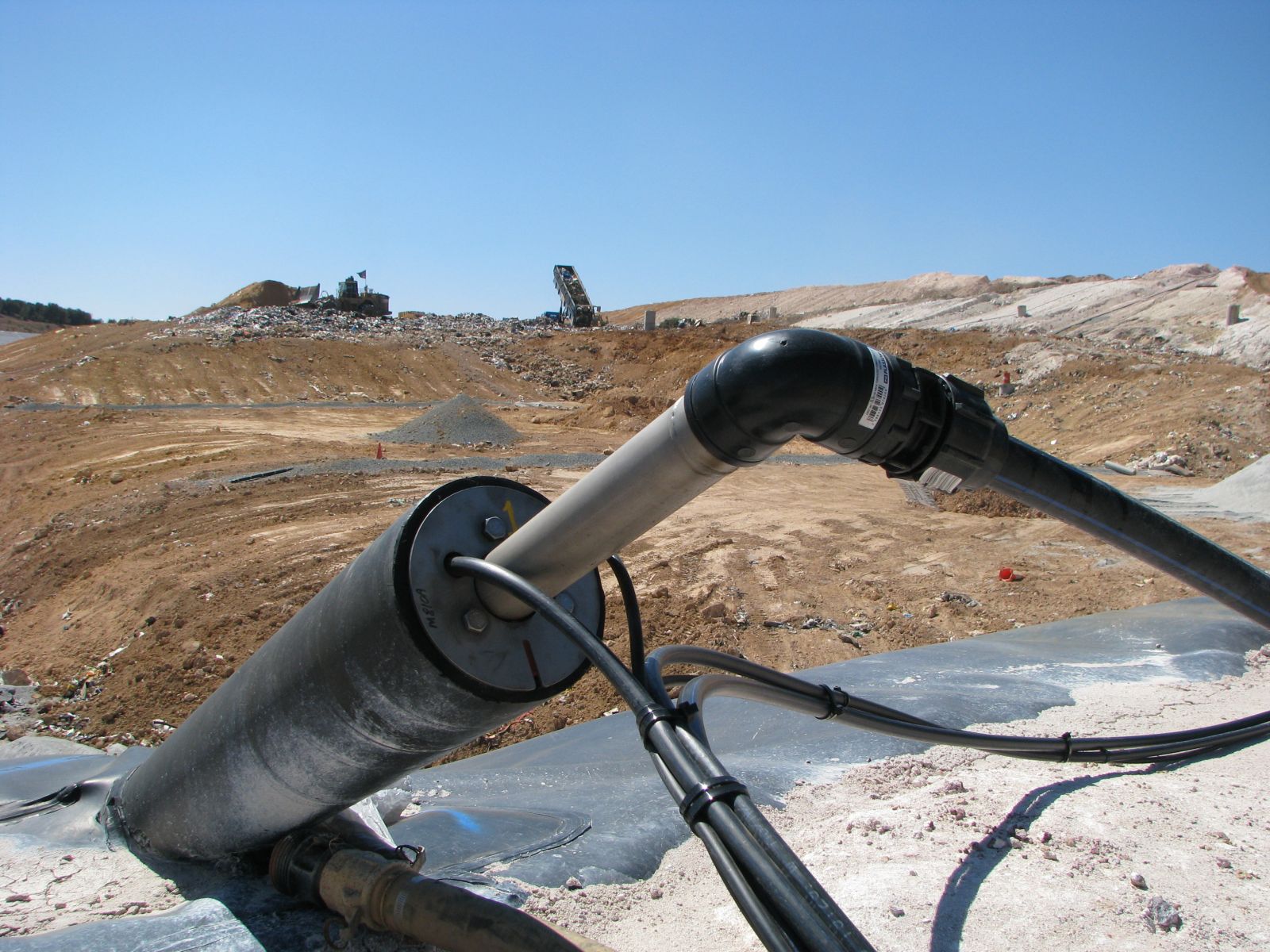 Airwell has been working with Run Energy since 2006 and they have installed and maintained over 200 Airwell pumps on landfill sites across Australia.
Airwell and Run Energy are committed to providing solutions to local governments and landfill operators who are faced with a race against time to have their landfill sites to comply with the new carbon tax pricing scheme. The Local Government Association has said that councils with large methane- emitting landfills will have to capture the gas or pass the cost of the carbon tax onto rate payers. Airwell in partnership with Run Energy can help to provide a range of solutions to local councils and landfill operators to reduce the effects of the carbon tax.
For more information about the effects of the carbon tax on the landfill industry check out the ABC news article which can be found at http://www.abc.net.au/news/2012-04-23/dumps-under-pressure-to-cap-emissions/3967214
For more information on how Airwell or Run Energy can assist you in finding solutions to issues facing your landfill site please call 08 9209 3355 or email sales@airwellgroup.com.au or call and speak to Rob Barton at Run Energy on (03) 9543 4344 or email him at robbarton@runenergy.com
A copy of Run Energy's Capabilities statement can be found at http://airwellgroup.com.au/files/userfiles/files/RunEnery_LandfillServices_FINAL.pdf