APPEA CSG Conference
Managing Director, Alan Brown and Sales Manager, Ray Brown recently attended the inaugural APPEA Coal Seam Gas conference at the Brisbane Exhibition and Convention Centre. The conference provided producers, explorers and suppliers in the expanding coal seam gas industry an opportunity to network, introduce new technologies and establish new working relationships within the industry.
Ray and Alan exhibited the unique Airwell coal seam gas well deliquifying technology at the conference to a number of key coal seam gas contacts. "The conference was a great chance for Airwell to get involved directly with industry people in the coal seam gas area who have a direct need for our pumping technology" said Sales Manager Ray Brown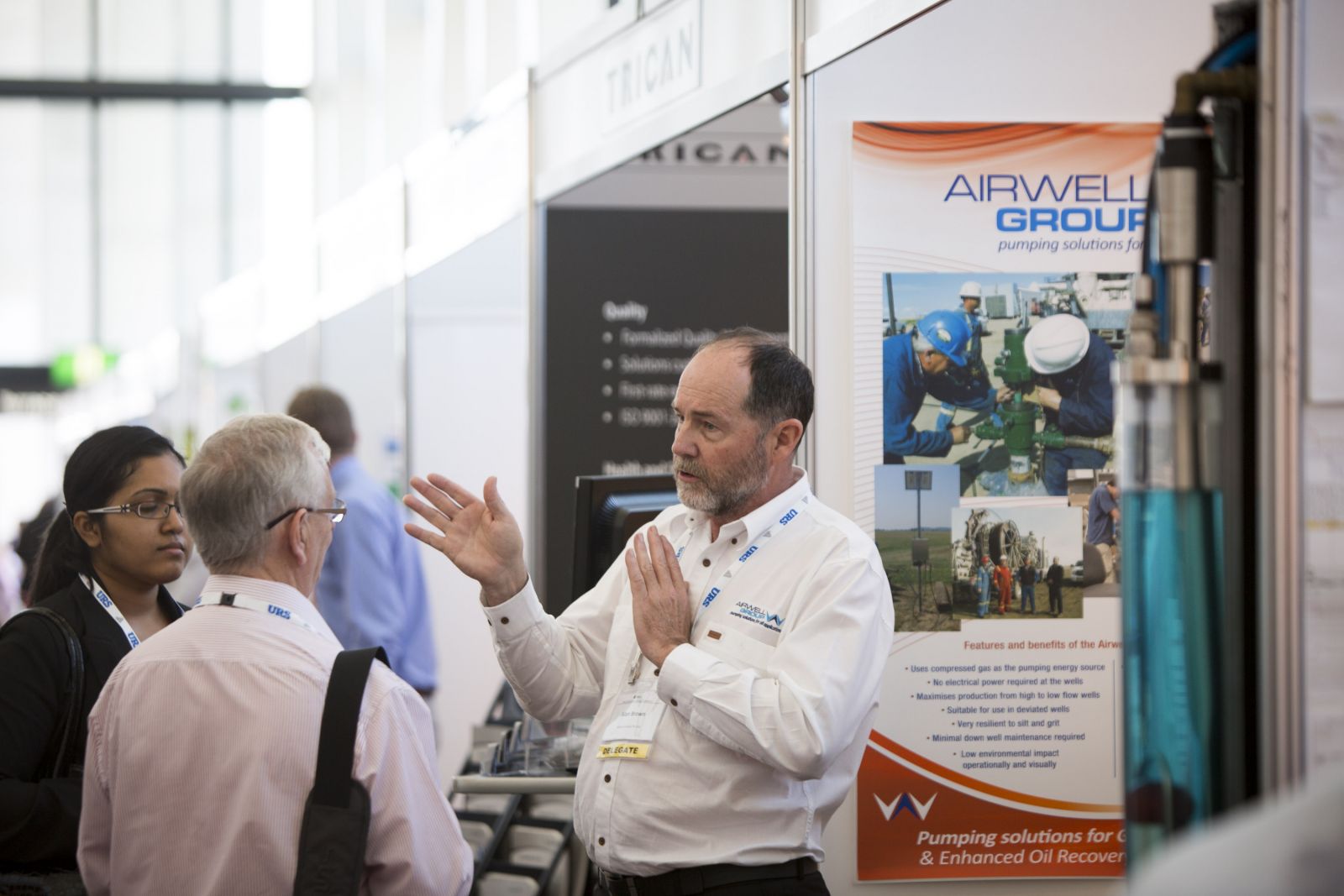 The exhibition in Brisbane was a great follow up to the official launch of the technology at the APPEA conference in Adelaide earlier this year and gave an opportunity for some companies to get a second look at the Airwell technology.
Following the conference Alan and Ray attending several positive meetings with coal seam gas companies in Brisbane to further discuss the implementation of Airwell's pumping technology. To find out more information on Airwell's coal seam gas deliquifying technology visit www.airwelloilandgas.com or call and speak with Ray Brown on 08 9209 3355.