Airwell at National Landfill Conference
Airwell Group will be exhibiting at the 5th National Landfill and Transfer Stations Conference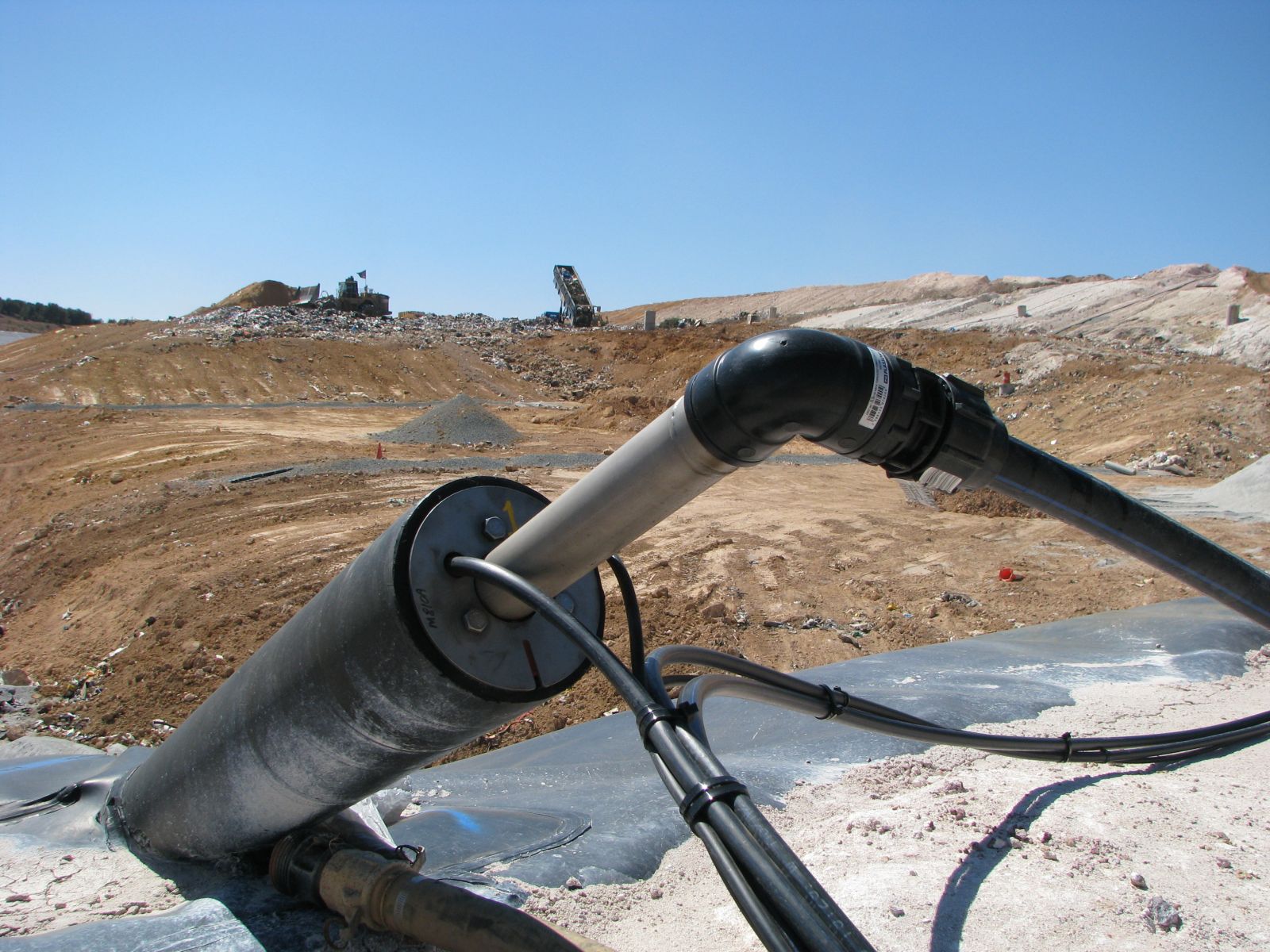 and Exhibition which is being held on the Gold Coast QLD from August 7 -9.

QLD Sales Manager Ray Brown will be representing the Airwell Group at booth 27 and will be exhibiting Airwell's unique direct air displacement pumping technology which is currently being used in landfill sites across Australia.
Airwell specializes in the design and installation of low flow rate, remote from power, corrosive resistant and self-regulating pumping systems for leachate recovery. Installed in many of the major landfill sites across Australia, Airwell pumps have consistently proven themselves to be efficient, reliable and resilient in these harsh pumping environments.
Airwell will be exhibiting at the conference with Run Energy.  Airwell works closely with Run Energy to provide landfill leachate services across Australia. Airwell pumps are Run Energy's first choice solution for
leachate pumping. Airwell in coordination with Run Energy can provide a range of services for landfill sites including the installation and maintenance of Airwell leachate pumping systems.
To find out more about the services that Run Energy can provide please view their capability statement.
To find out more about Airwell's landfill leachate recovery services please contact us.