Agricultural Planning and Farm Water Grants Information
The agricultural industry is not an easy one to work in and financial help is always going to be a big advantage for any farm if they can manage to secure it.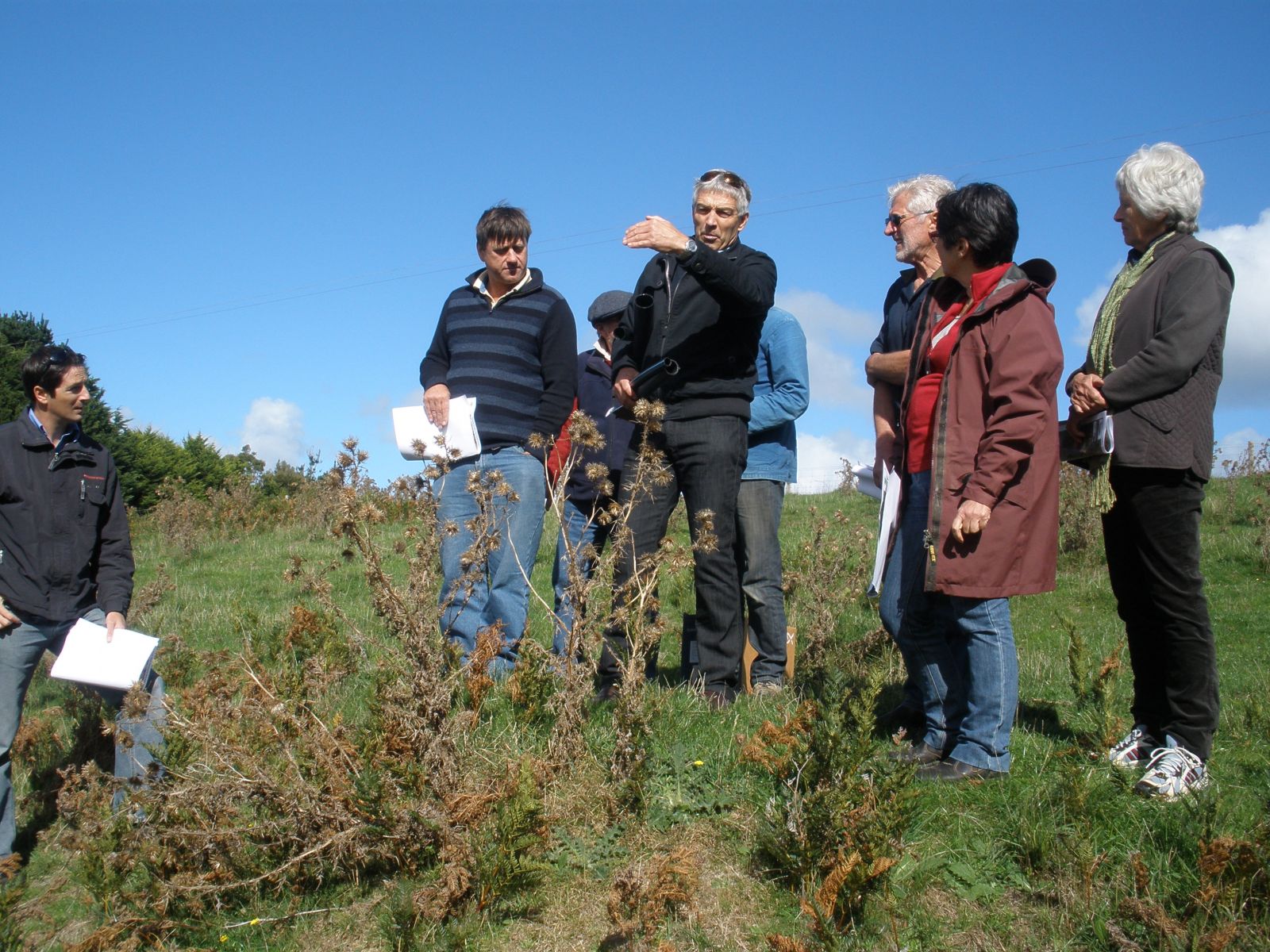 The relevant agricultural and planning departments for the various states have a range of initiatives to help assist farmers in securing water supply and also farm planning for more efficient water management and drought planning.
As a company which has served the agricultural industry for the past 30 years Airwell has gathered some knowledge in regards to various initiatives to assist farmers and hopefully you will find some of this information helpful.
Please note we are still researching possible Water Grant information for NSW, Qld & SA and will include details of our findings in our next newsletter.
WA Farm Water Rebate Scheme
The WA Farm Water Rebate scheme has replaced the old water grants scheme and aims to encourage farmers in dry land agricultural areas to implement on farm water supply improvements in order to address identified areas of water deficiency, better manage existing water supplies and reduce water wastage.
Rebates are available for selected on-farm water supply improvements which are identified during the farm water supply audit and planning process and approved by the Department of Water following lodgement of a Farm Water Supply Plan. The rebates cover the development and installation of reliable on-farm water supplies for domestic, crop spray and livestock use.
More information of the WA Farm Water Rebate Scheme can be found at:
http://www.water.wa.gov.au/Business+with+water/Rural+water/Farm+Water+Rebate+Scheme/default.aspx
To find you nearest Department of Water approved farm water supply auditor to get the rebate process underway see the list below:
http://www.water.wa.gov.au/PublicationStore/first/103923.pdf
Farm Plan 21 – Victoria
FarmPlan21 is a DPI initiative to provide farm planning services to farmers across Victoria. The program is designed to help farmers adapt to a changing operating environment and achieve profitable, sustainable farming businesses.  FarmPlan21 provides a gateway to farming business sustainability.
FarmPlan21 farm planning services help farmers achieve their environmental and farming goals. This is achieved by offering group farm planning training to build the knowledge, skills and networks necessary to support informed farm business decisions.
Key topics covered include land capability mapping, farm water planning and system design, bio-security and fire risk management planning, biodiversity and farm safety.
FarmPlan21 services are delivered by Department of Primary Industries FarmPlan21 staff, in collaboration with private and industry partners.
For more information or to find your nearest Farm Plan 21 course go to:
http://www.dpi.vic.gov.au/agriculture/education-training/farmplan-21
To find out more about either of these two initiatives contact your local Airwell Agricultural salesman:
For WA Tom Sedgwick 0418 844 331 or tom@airwellgroup.com.au
For VIC Robert Fishburn 0418 501 585 or robert@airwellgroup.com.au